Here are some pics of my Pacesetter funny car the day I took it out of the box.
It's in real good shape and did not need much to get running. I rebuilt the carb and have most of the electronics done and it fires right up.
Next steps, finish electronics, finish exhaust, work on body.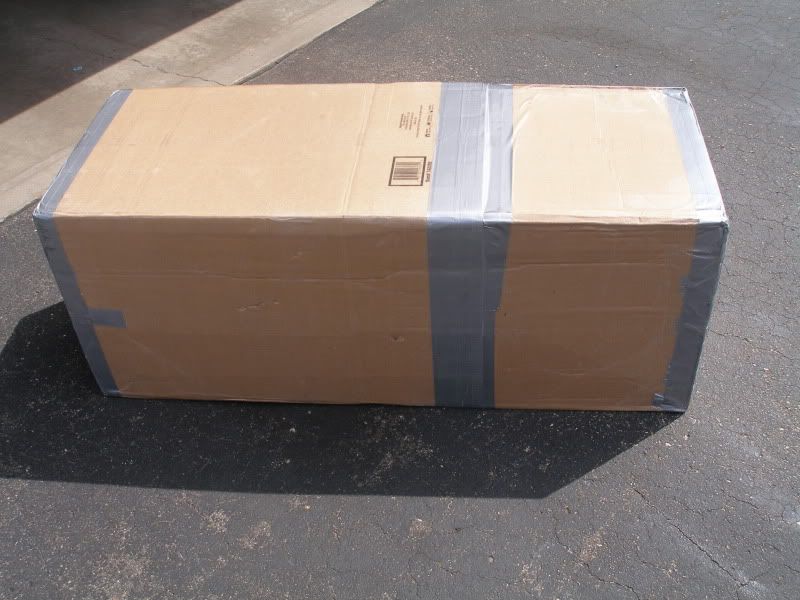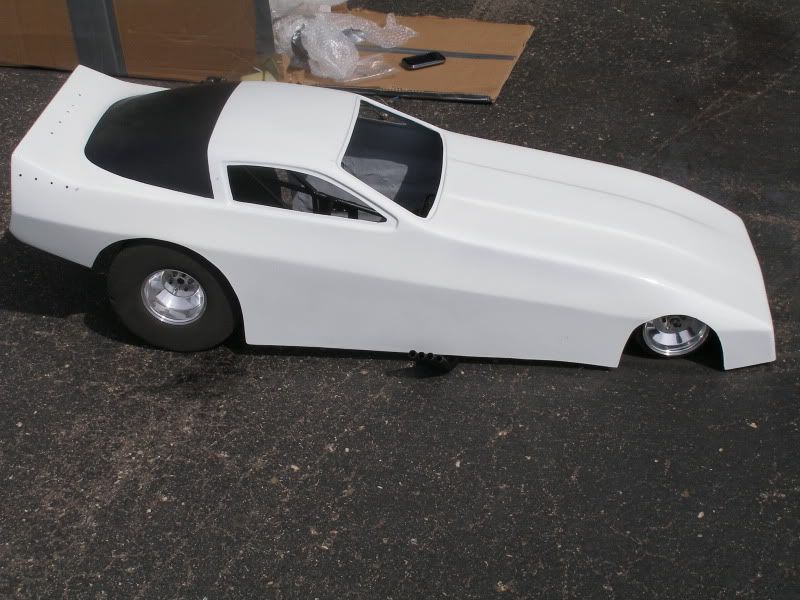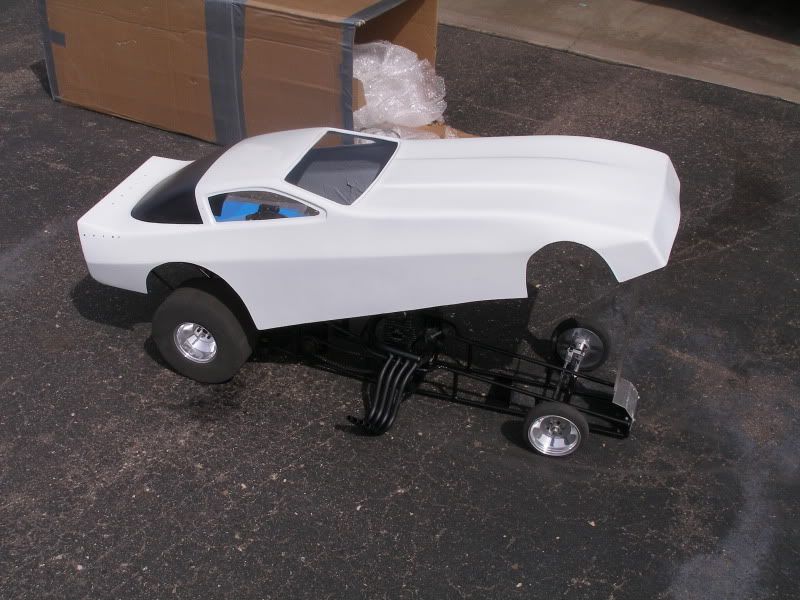 Coming Soon